The Market Report for Chinese Foamed Ceramic Wall Panels - Part 3
2021-01-28
Under the guidance of "13th five year plan for prefabricated building" , many industry insiders believe that foamed ceramic partition board has become the first choice of health, energy conservation and environmental protection materials for prefabricated buildings with the reasons of its advantages of light weight, high strength, zero water absorption, fire prevention and sound insulation.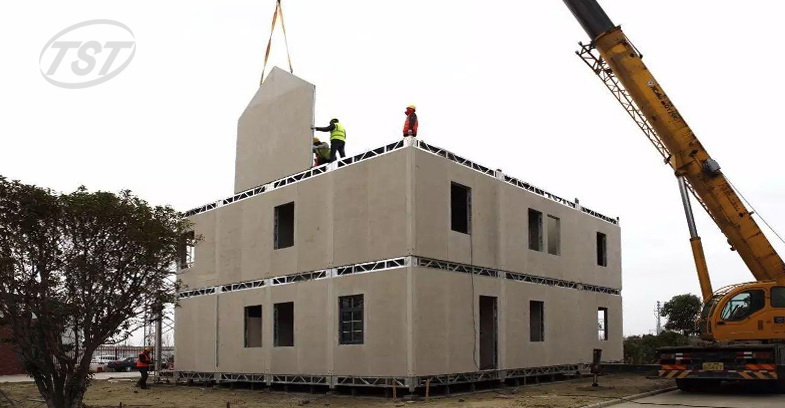 It is reported that in the second half of 2017, the production scheduling of some foamed ceramic partition board manufacturers has been arranged to the end of 2018.
From the year 2018 to 2019, Chinese foamed ceramic boards will also usher in a period of rapid development, with a sharp increase in production lines. In two years, the number of production lines has increased by 16, equivalent to the total growth of the past 10 years.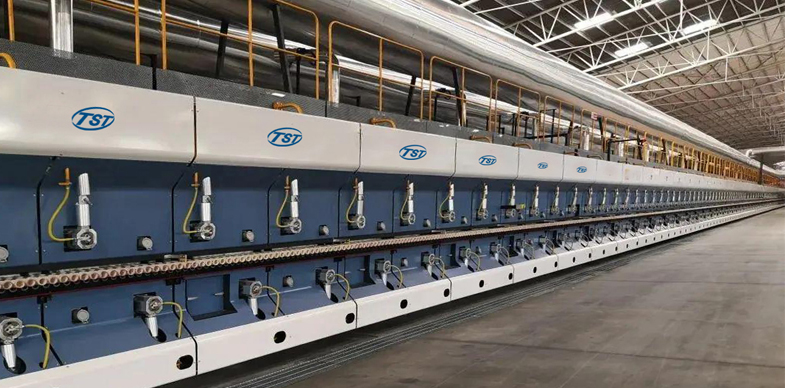 According to the incomplete statistics of "CERAMIC INFORMATION", there are about 31 enterprises producing foamed ceramics in China. Among them, the production of foamed ceramic boards by ceramic enterprises is rare, there are only 5 ceramic factories, including Jinyitao, Guangdong Ruilang, Guangdong Huatao, Inner Mongolia Jianneng Xinghui and Baofeng Shengnuo, and the production amount is accounting for only 16%; five ceramic factories have 10 production lines of foamed ceramic board, accounting for 22% of the total production line.
To be continued....