The Market Report for Chinese Foamed Ceramic Wall Panels - Part 4
2021-01-29
In recent years, in the process of the development of foamed ceramic boards, both production equipments and production technology are developing steadily.
Dai Yuefei, domestic marketing director of Foshan DLT Technology Co., Ltd, introduced that in the field of foamed ceramic boards, relying on years of experience accumulation, the whole line technology of DLT represents the advanced level of the industry. No matter the success rate of production, product excellence rate, production line stability and production energy consumption, it is at the leading level of the industry. In particular, the application of three-layer kilns has significantly improved the single line output, which is very clear that the unit cost of the product is significantly reduced.
According to the current situation, the foaming production line is equipped with two types of kilns, one is tunnel kiln, the other is roller kiln.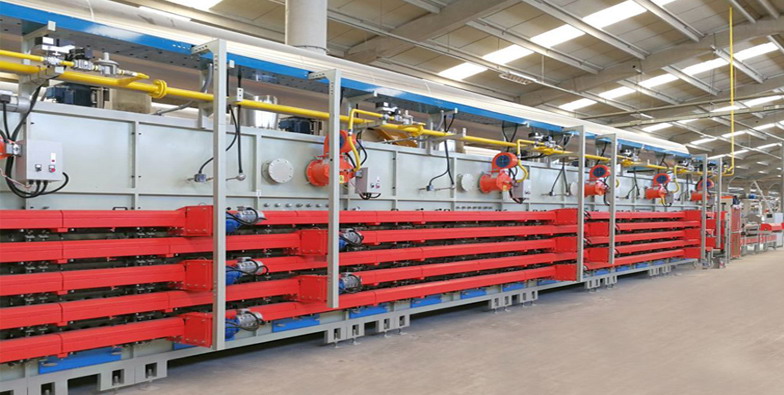 Up to now, the output of some single lines has increased several times than that of the original production lines.
According to the marketing director in charge of Ruitao kiln, Ruitao company could provide solutions for tunnel kiln and roller kiln. Among them, there are many implementation cases of three-layer tunnel kiln. At present, the daily output of tunnel kiln has steadily exceeded 300 cubic meters. At the same time, the design and structure of column and beam have been optimized, and the stability of kiln car has been further improved, effectively avoiding the "accident" of kiln collapse.
To be continued....