TSTC Ceramic Board & Private Hanging Garden
2021-01-24
In recent years, for the Real Estate market, the first floor and the top floor have gradually become the new favorite of the public. One important reason is that these two places can be used as private gardens, to plant flower or even vegetables .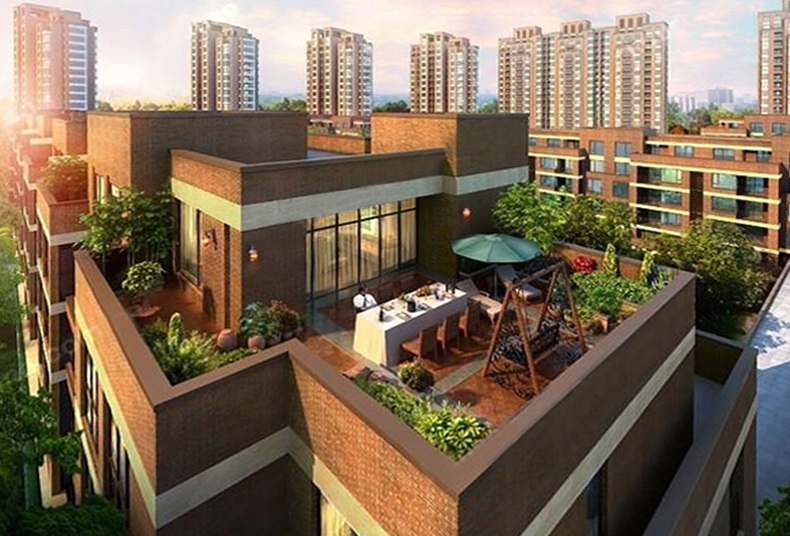 To the boxes which hold the soil, the traditional materials are PE board or wood, which with shorter life, because they are easily to be attracted by insects and ants, also easily to be corroded as contact water for a long time . According to the concept of organic, environmental protection ,new ecological agriculture and long life, TSTC has launched a new type of box with foam ceramic board.

Compared with the traditional PE board or wood, TSTC foamed ceramic board are anti-corrosion, anti insect, waterproof, no deformation, A1 level fire protection, and longer service life.
TSTC foamed caremic board will help you achieve your dream of Hanging Garden !