Why Choose Decorative Fence Panel ?
2021-09-04
TSTC decorative fence panel was made from TSTC Ceramic Wall Panel after cutting and carving. They are a cost-effective and beautiful way to bring design into our villa or garden .
Decorative fence panels can be made of various materials, like Aluminium, Corten steel,other metals, and ceramic wall panel is the new material .
Generally speaking,the decorative fence panels themselves carry patterns, often laser-cut or perforated, which add a new level of design to your space, not just because they carry a pattern, but because that pattern allows for the transfer of light through the screen, in a way which will change from day to night, and can be lit up in various highly attractive ways. With the ceramic wall panel accepted better and better, they could also be used as part of the decorative fence panel. The wall used metal as the structural frame, and put the ceramic wall panel into the metal frame. Considering the ceramic wall panel is easy to cut and carve, they could be processed into different shape, which make the fence panel look more beautiful .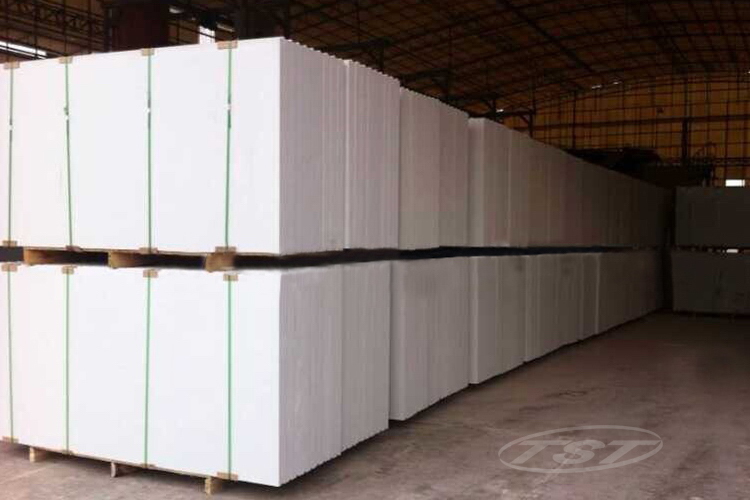 What's more, TSTC could also provide other types of building components, like ceramic carving board, ceramic waist line, ceramic roman column, which could also be helpful for the decoration to the fence wall .
TSTC ceramic wall panel will bring more to our life .