The Market Report for Chinese Foamed Ceramic Wall Panels - Part 5
High unit cost seriously restricts development. A few years ago, the market of foamed ceramic boards was really hot, and even fell into the situation of "short supply". However, in order to further expand the market share of foamed ceramics, it is very difficult to transition from "high-end products" to "Popularization".
According to the people familiar with the foamed ceramic board market, the biggest problem of the development of foamed ceramics at this stage is the higher unit cost, especially the higher fuel cost. "The unit cost is more than 1000 RMB per cubic meter. Compared with traditional cement mortar materials, the unit cost of foamed ceramics is at least 30% or even 50% higher."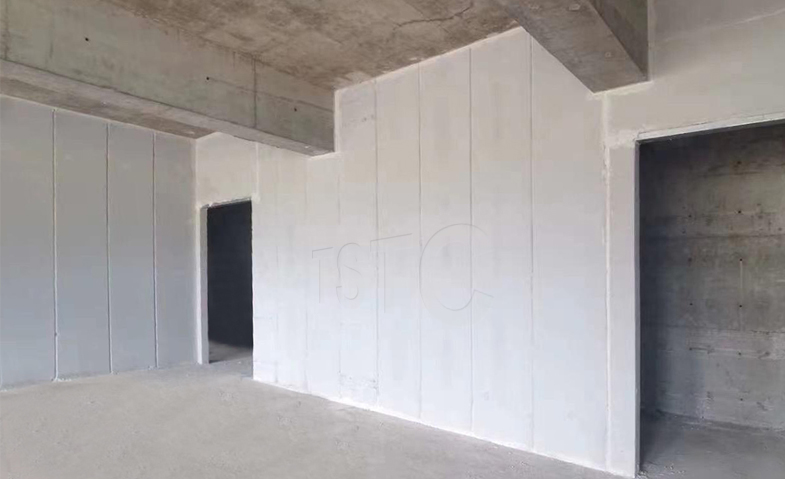 At present, the biggest problem for large-scale application of foamed ceramic board was the higher cost, and it is impossible for foamed ceramic board to be widely used if the cost couldn't reduced a lot. According to the people familiar with the matter, it is difficult to popularize foamed ceramics in real estate projects, because compared with other traditional building materials, foamed ceramic wall panels are not only costly, but also difficult for a single enterprise to meet the supply demand in the short term.
Generally speaking, the high unit cost seriously restricts the further development of foamed ceramic boards.
To be continued....