TSTC Ceramic Decorative Line &HARMONA Residence Changde
2021-07-17
HARMONA Residence is one of the well known residence community in Changde, all of which adopted antique style building and used lots of TSTC ceramic decorative art line, window cover and ceramic cornice .
China TSTC is the leading provider for ceramic decorative art lines in China or even in the world . The most popular of our products is the ceramic art lines .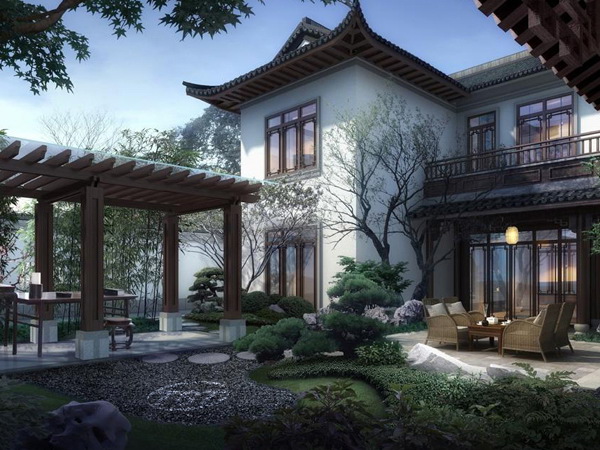 Because the ceramic art lines and ceramic wall panels are made of the same material, they almost have the same features as the ceramic wall panels as following, including the Lightweight,only 400Kg/m3,Class A1 Fire-resistant, Environment-friendly, Low Water Absorption , Easy-to-use,Healthy, Anti-crack, Maintenance free.
China TSTC will be your best choice for ceramic decorative art lines.