Do You Know the Prefabricated Buildings ?
2021-02-02
So far, the construction industry is still labor-intensive ,which depending highly on labor ,also because of the participation of science and technology is not as high as other manufacturing industries , all of which lead to the low efficiency.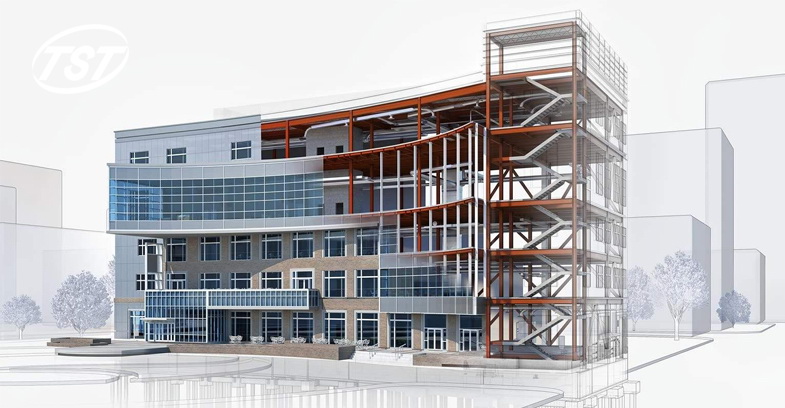 In order to solve the problem above, the whole country is develope the prefabricated building industry with full efforts, some new and higher technologies will also be introduced as supports now and in the new future, including the VR, BIM, artificial intelligence, robots, 3D printing and others.
TSTC had already recognized this trend, our key products including the foamed ceramic partition wall panel, exterior wall panel, ceramic art lines etc.will do some solid contributions to the prefabricated buildings .