TSTC Decorative Building Components & Tianjin Italian Style Street
2022-07-06
Located in Tianjin city, Italian Style Street is a well-known tourist resort with Italian style in China . It was formerly known as the only concession outside of Italy, and now is a unique large Italian-style buildings in Asia.
Italian Style Street covers the area from Coast area to the Victory Road. Across the river from Italian Town lies the Ancient Culture Street, Tianjin Financial Road, Peace Shopping and Pedestrian Street, Tianjin Municipal Government and Little White CBD. Owning the unique location, the Italian Style Street is merged with different cultures. Here you can find lots of European style residences , chic bars, international restaurants etc..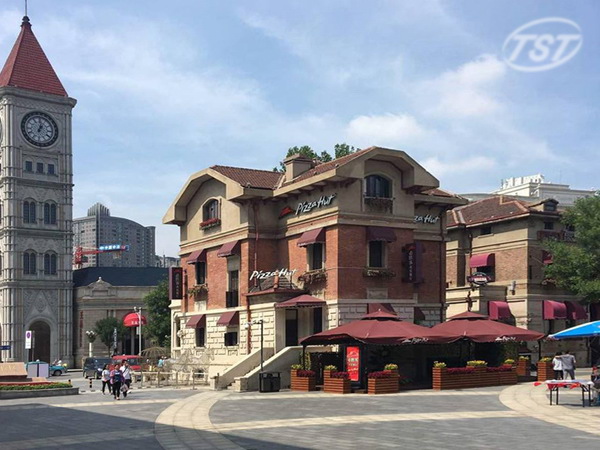 Some ancient or European style buildings adopted TSTC ceramic art line, carving board, waist line or window cover to decorate the appearance of the building, which make the building looked more gorgeous and full of culture atmosphere.