TSTC Ceramic Wall Panel Could Shorten Time Limit Perfectly
2021-09-01
To a construction contractor, what's the most important for constructing a building ? Maybe you think the building workers, or the building machines, or the building materials.... all of them are really important, however, the most important is the time limit, it's also what the construction contractor care the most .
How to shorten the time limit of the constructing ? Maybe it's a workable method to choose the wall materials with big size .
The dimension of a piece of brick is 240 x115 x53mm or similar .
The dimension of a piece of TSTC Wall Panel is 1200x3000mm, 900x3000mm , 600x3000mm or other big size .
So we can calculate how many days will be used to build the same building by traditional brick and TSTC Ceramic wall panel .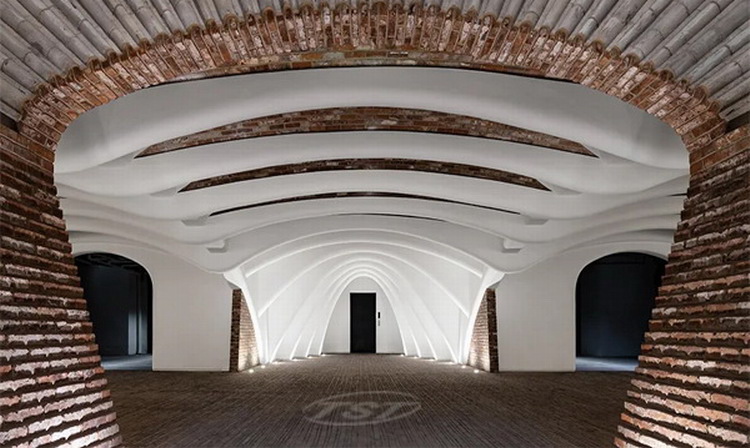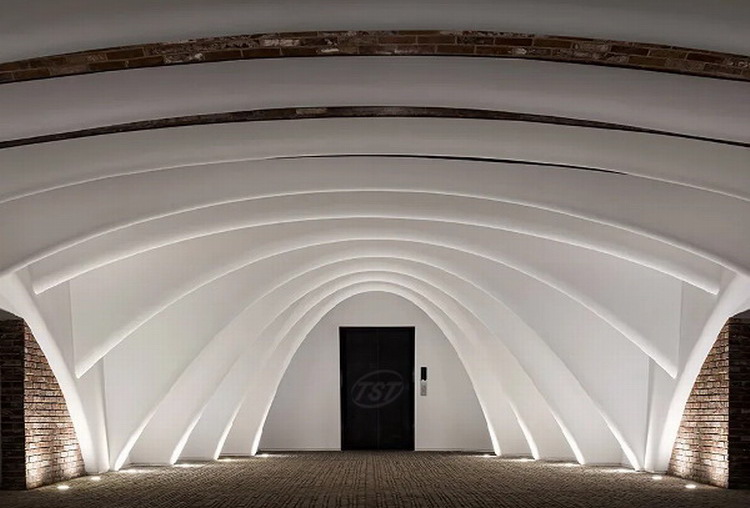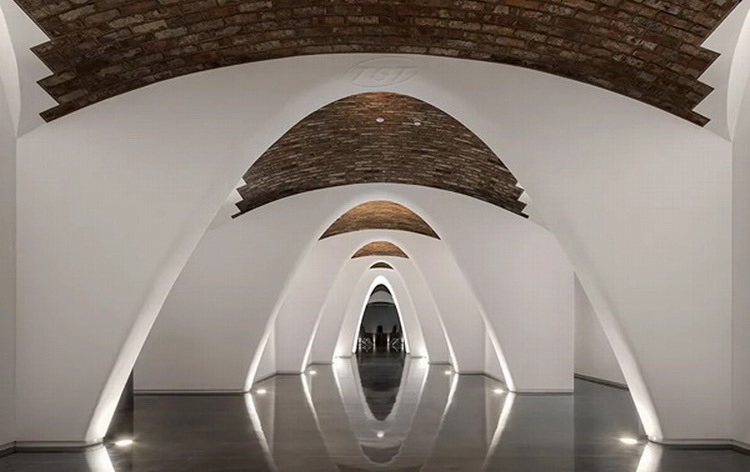 We TSTC did lots of projects, and according to the statistics and comparison of construction time limit, the brick may cost about 3 times of days compared with the ceramic wall panel ,which means the Big Size equals the Big Saving for the Time Limit , and even the Big Saving for the labor cost.
TSTC Ceramic Wall Panel as well as Ceramic Decorative Building Components will save you more for your projects.