Ceramic Self Insulation Board is a great scientific & technological innovation for wall material . It adopts the world's advanced high-temperature &lightweight scientific production technology, and specializes in the production of large-scale &high-strength &self-insulation lightweight ceramic partition board as wall application. Compared with the traditional ordinary wall materials, the weight of building wall materials per unit area can be reduced by more than one time, saving about 60% raw material resources, and can also reduce the comprehensive energy consumption by more than 60%.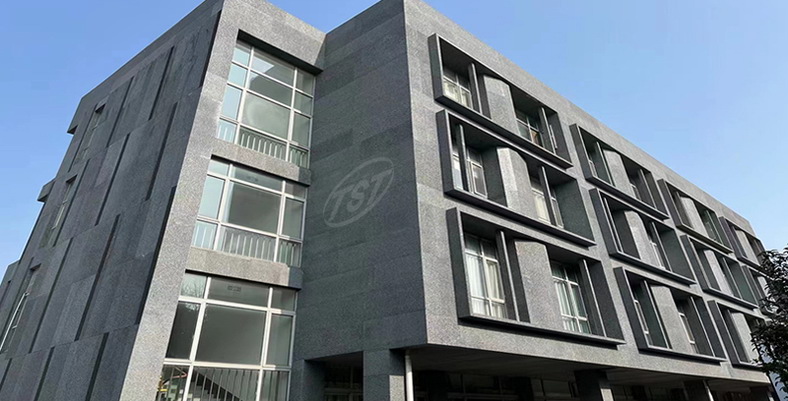 The key part of the self insulation board is ceramic wall panel which made the this products not only have extremely strong physical properties and permanent durability, but also have the outstanding advantages of Lightweight, Class A1 Fire-resistant, Better Sound Proof, Low Water Absorption, Anti-crack, easy to process , which represents new technology, new process and new materials. It has become the first choice of wall material products with stable performance, improving quality and pursuing self insulation in the wall material industry, and is known as "healthy wall builder".

TSTC Ceramic Self Insulation Board, light ceramic panel and rock wool are used as main materials and steel lining is added inside to form independent unit module. Can form a variety of color finishes, but also can complete a variety of shapes.